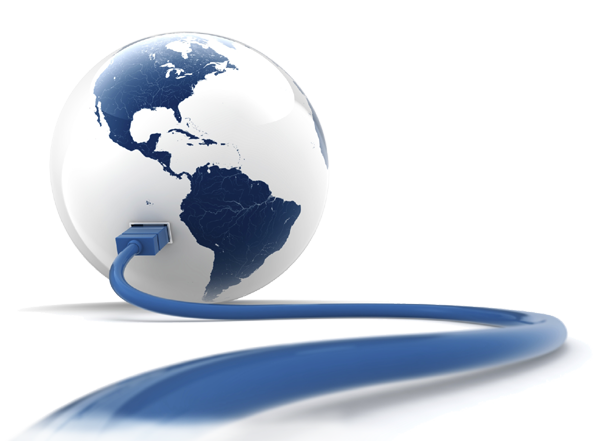 From its inception, Riga Ceramic has been committed to innovation and advanced technological content along with forward-looking vision. Constant upgrading of technology and infrastructure has enabled Riga to deliver high-quality products that satisfy the customers as well as sustain the environment. Riga has been a pioneer in several hi-tech innovations that have set the trend in the industry. These include
Double Firing Technology
Double-firing is a special technological process that creates sharp colours and contrasts in tiles. Through this process, tiles can be given different shades, patterns and tints, creating a wide range of options for designers and consumers. The process involves firing, first at the base of the tile and then the enamel. These tiles are obtained by dry grinding own-quarried clays and fire clays and then mixing, dampening and compacting them in hydraulic process. Once the base has been formed, it is then quick-cycle fired in roller kilns that reach temperatures of approximately 1100 degrees.
This kind of tile is ideal for interiors, adding a touch of class to kitchens, bathrooms and work areas.
Glazed Porcelain
Glazed porcelain tiles are created by pressing, and stand out for their high degree of compactness and almost zero porosity. These are manufactured using extremely pure, selected raw materials obtained from highly advanced extraction and sorting techniques. These are top quality porcelain stoneware tile, obtained by wet grinding the raw materials, partially spray-drying them, storing them in silos to unify their properties and then compacting them in high power presses, reaching pressures of over 500 kg/cm2. These tiles are enhanced by a surface glaze that makes them particularly suitable for residential flooring and public places such as shops and restaurants.
Decor : Riga Ceramics employs the following 4 methods of Decor
Digital Ink-Jet Technology
Digital ink-jet technology represents a new system of floor and wall tile decoration that is positioned to alter the way ceramic and porcelain is decorated. Digital printing is a method of printing using digital techniques in which data and images are printed directly from a computer onto the tile. Ink-jet printing is a non-impact printing technology. It uses droplets of ink jetted from a small aperture to a specified position on a surface to create an image. Four colours - cyan, magenta, yellow and black (CMYK)-are combined in various ways to create virtually any colour required.